Using Water Wisely

A Limited Resource with Unlimited Possibilities
About Aqualogical Resources
We've been custom designing ponds, aquariums, aquaponic and other aquatic systems since 1997. Our focus is on sustainable products, techniques, and designs. Utilizing natural processes and the latest technologies we will design a system tailored to your unique location and situation.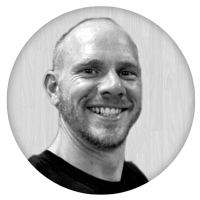 Aquarium Setup and Maintenance
We specialize in all aspects of freshwater and salt water aquariums. We understand water chemistry, aquarium lighting, plant and fish health, water filtration, tank set up, and even help build your own custom aquarium setup.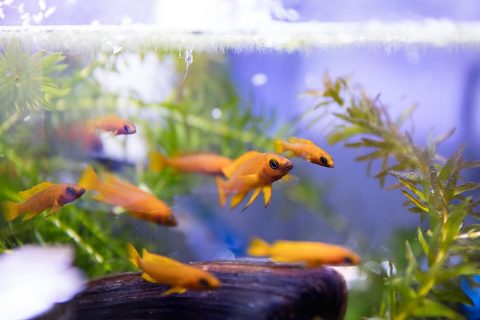 Aquaponics
Using the nitrogen in the water that your fish have produced naturally to nourish plants is what aquaponic systems are all about. Gardening in Minnesota doesn't have to stop when winter begins.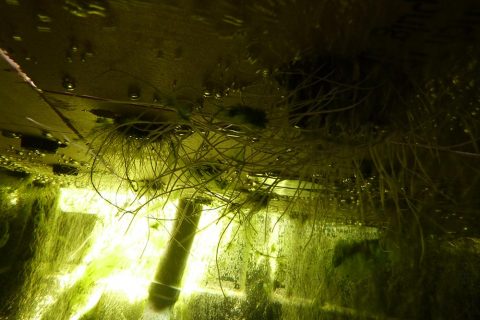 Pond Setup and Maintenance
A pond garden can transform the landscape of your home or business into a peaceful and productive sanctuary. Whether you want a small spot or an entire yard filled, we have the experience to build the garden you want!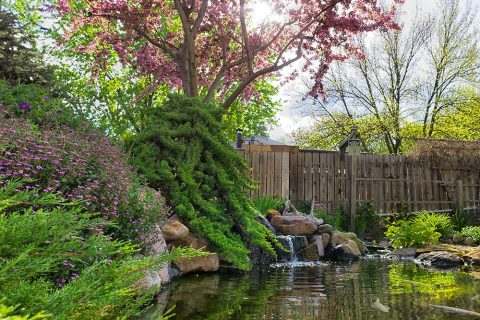 Urban Agriculture
Urban Agriculture is at the center of most products available through Aqualogical Resources. It's often hard to find space to grow a significant amount of produce. Wall gardens, roof gardens, aquaponics and small optimized plots bring productivity to limited spaces.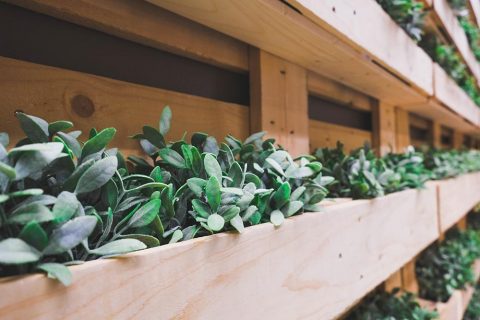 How Can We Help You?
With 20+ years of aquatic experience.
Maintenance Plans and Repairs
We are able to service any aquatic system on a weekly, monthly, or custom schedule and seasonal tasks.
Retail Products
With a variety of vendors available, we provide a full range of aquarium, pond, lighting and aquaponic products.
Complete Projects
From initial consultation through completed project we can design and construct your perfect home, office, or garden aquatic showpiece.